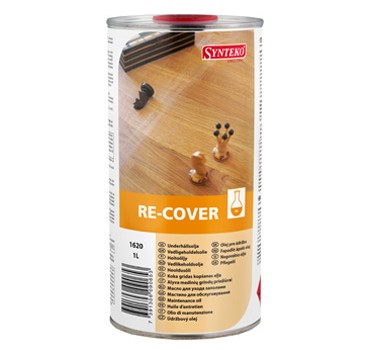 Synteko Re-Cover is an oxygen curing, faintly smelling oil for periodic maintenance of hardwood and cork floors treated with Synteko Hardwax 1635, Synteko Natural 1608 or Synteko Domo 1619.
Shop Online for Synteko Re-cover
Visit the Synteko Australia online shop for all your floor maintenance needs. Free Australia wide delivery for orders over $75 in total (or $10 flat rate for under $75).