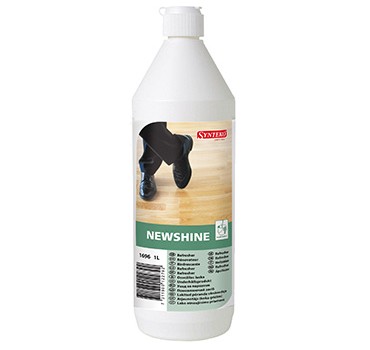 Synteko Newshine 1696 is a waterborne, practically odourless maintenance product which both renews the shine and protects finished wood floors, especially in high-traffic areas. It can be applied several times without a thick layer gradually building up.
Shop Online for Synteko Newshine
Visit the Synteko Australia online shop for all your floor maintenance needs. Free Australia wide delivery for orders over $90 in total (or $14 flat rate for under $90).