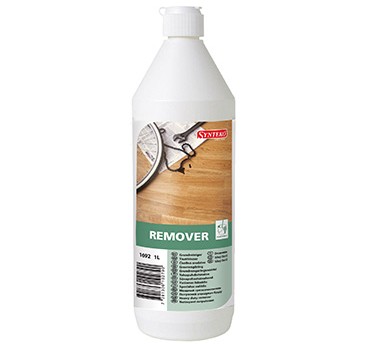 Synteko Remover is a basic detergent which efficiently removes dirt, soil and old coats of polish such as Synteko Newshine 1696. It is aimed for using before sanding and recoating with Synteko floor finishes or new treatment with Synteko maintenance products such as Synteko Newshine 1696.
Shop Online for Synteko Remover
Visit the Synteko Australia online shop for all your floor maintenance needs. Free Australia wide delivery for orders over $90 in total (or $14 flat rate for under $90).